Munch Place
105-25 64th Rd, Forest Hills, NY 11375
Order now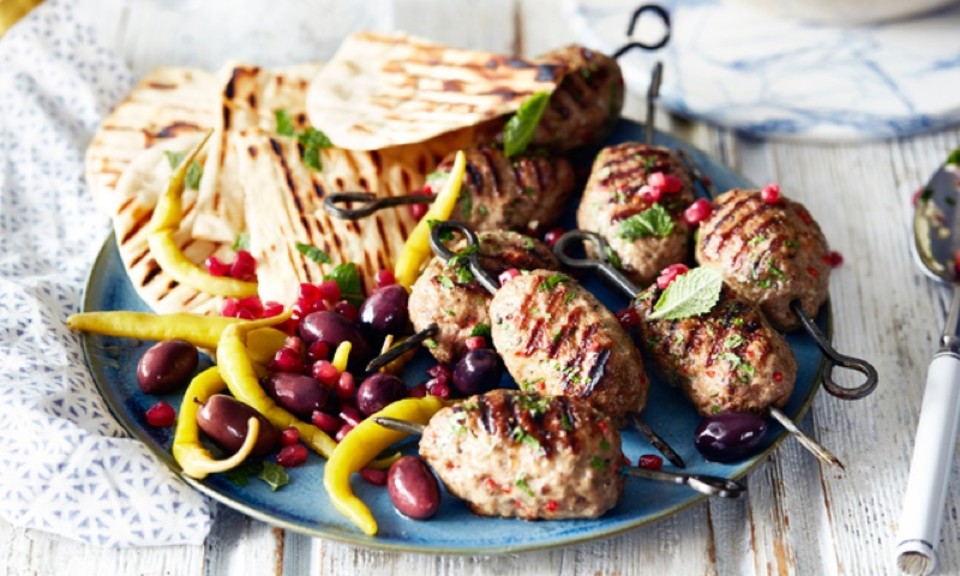 Ruth
Food was fresh and delicious, delivered to us in the waiting room at the hospital. People around us said it smelled great. Order was accurate, delivered fast, delivery person waited for us to be available. Highly recommend
David
I ordered a burger and specified in a wrap so to accommodate they threw in a free drink without telling me. Food is great. Service is great. Staff on point. Very recommend.
Chaya
It's not in Manhattan but queens so takes a long time to get there. So the food was cold. But delicious nonetheless for a midnight indulgence after the fast. Thanks.
Edward
The food was very good, the burger tasted amazing especially since you could customize it many different ways. They are pretty pricy though.
Keishana
I tried this place for the first time yesterday night! I love the fact that they were open late.
The food was good!
Dmitriy
Arrived on time, everything was good, everything, besides the fact that wrapping food in tinfoil is a little untidy, I found the whole experience quite pleasant as the driver stated: "Enjoy!", before driving away. "Enjoy" I have! For you it will be a surprise to fresh taste indecadence. Slight unfreshness of the buns but complimenting in the way. Didn't get my "sweet potato French fries" like ordered, nor been asked for an alternative before it being delivered, was just regular and spicy for the other set. Food was right what I needed to finish the craving after 21K run and work. Price is right where it's at! A good thing, that. Next time order will be a decisive one based on improvement. Five stars only for now, then a better or worse review, saying that good review is like a "6th " and final. Keep it up! Definitely a try worth tasting!
sergey
Have been ordering from them often. Food is good, price is good, considering it's a glatt kosher place, delivery is faster than Seamless predicts. If I had to complain, sometimes they mix up sauces and condiments, and meat can be a little dry. But their sandwiches and wraps are loaded with meat.
Lior
They really improved on their service. This time they got my order right and it was good.....it was damn good. Great price and great food I hope this change for the better in their system continues as if love to order from them again.
Sheniese
Honestly did not have an issue with the driver. The food was great and exactly what I ordered. I placed my order 15 minutes before the closed, and still got my order in a timely fashion. No complaints.
Shai
As usual, great food and quick delivery. I've tried mostly everything on the menu besides the steak and I have liked everything. One of my favorite spots.
About us
Chicken, Dinner, Hamburgers, Kosher, Kosher-Style, Lunch Specials, Middle Eastern, Salads, Sandwiches, Steak, Wraps